ABOUT KAIZEN
From humble beginnings, to impacting people's lives in a positive way.
Founded on the Japanese concept of Kaizen, Gymkaizen is all about personal growth.
Kaizen is the principle that making lots of small good decisions and actions can compound to massive success. Moving forward and never stopping to get comfortable. The sky is the limit!

There's a first time for everything, so come along as we impact lives in one of the most important ways possible - fitness.
We all want to be in better shape. Let's make it happen.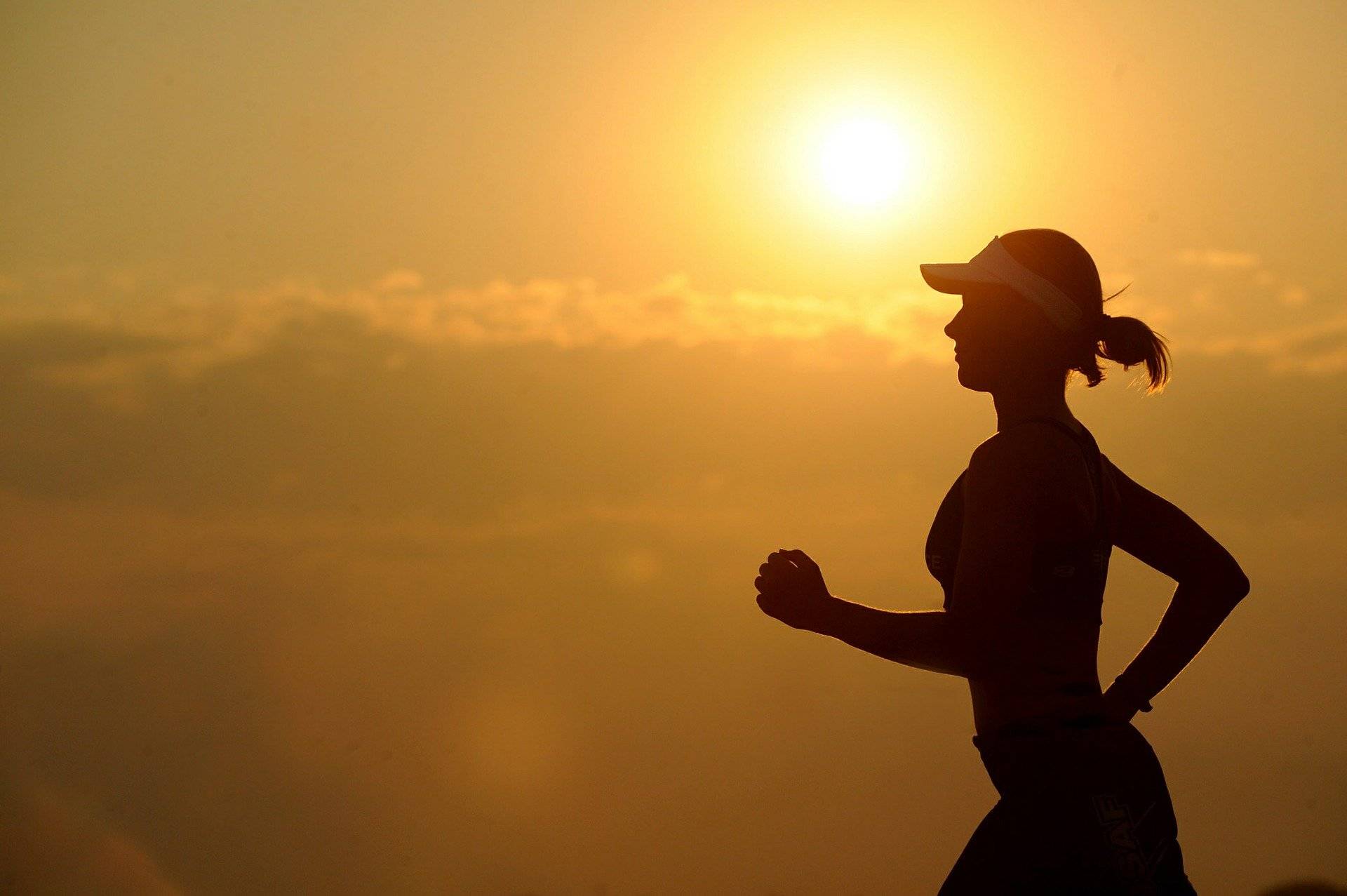 We want you to experience life at a higher level. Contact us for information and guidance.
Take action and reap the rewards.